35+ years
of experience
Welspun is one of India's fastest-growing global conglomerates. With 'Har Ghar Welspun' at the heart of our culture, we are amongst global leaders in markets like U.S.A, Saudi Arabia, Europe and also in India.
WATCH VIDEO
Welspun has successfully forayed across businesses like home textiles, advanced textiles, flooring solutions, retail, infrastructure, warehousing, line pipes, DI pipes, stainless steel & alloy, pig iron, TMT rebars and more. Keeping customer-centricity at the core, we are present in 50+ countries with a team of 26,000+ committed employees.
Our comprehensive and ever-expanding global presence enables us to leverage our business associations with a marquee of esteemed clients, especially in sectors like retail and Oil & Gas. We are partners by choice in some of the most challenging projects for the largest players globally.

Our Vision
Delight our customers through innovation and technology, achieve inclusive and sustainable growth to remain eminent in all our businesses.

Our Mission
"We aim to be amongst
The top 2 value creators in each of our businesses
The top 10 most respected Indian brands
The top 50 Groups in India in terms of market value"
Our Values
We take pride in providing the best to our stakeholders. These Four Principles, define and direct Welspun to create a better future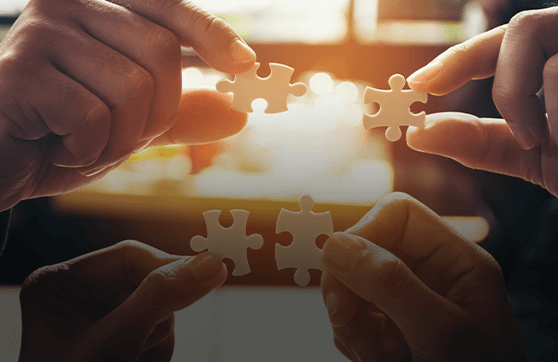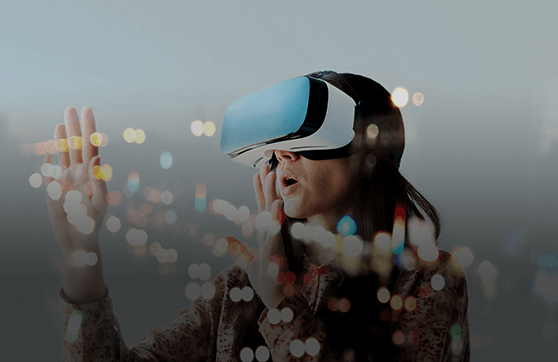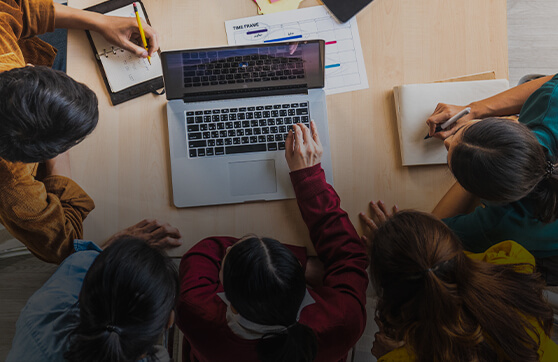 Awards & Recognitions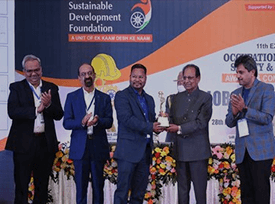 A Platinum for the Best Industry for Safe Practices at Global Safety Summit 2022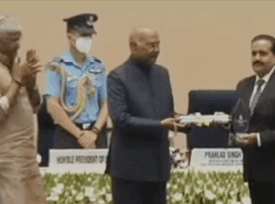 Welspun India won the 1st prize in #BestIndustry Category at National Water Award 2022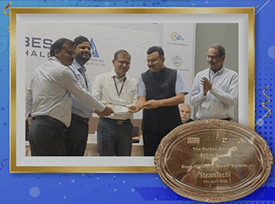 Welspun India Vapi for securing first position out of 87 at Steam Tech 2022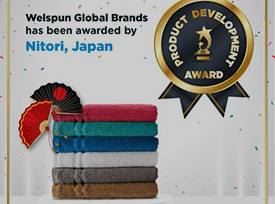 Welspun India for successfully launching the Sherry Towel in Nitori stores at Product Development 2022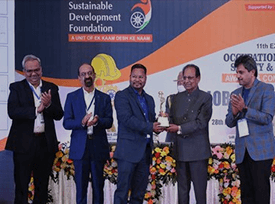 A Platinum for the Best Industry for Safe Practices at Global Safety Summit 2022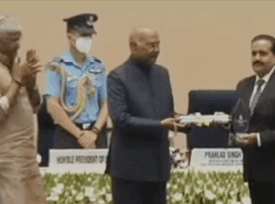 Welspun India won the 1st prize in #BestIndustry Category at National Water Award 2022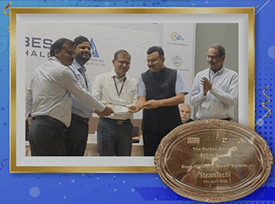 Welspun India Vapi for securing first position out of 87 at Steam Tech 2022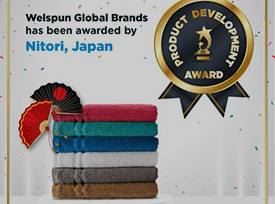 Welspun India for successfully launching the Sherry Towel in Nitori stores at Product Development 2022
THE TEAM
Group Leadership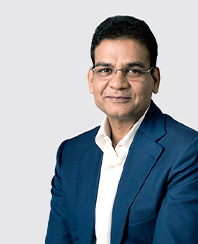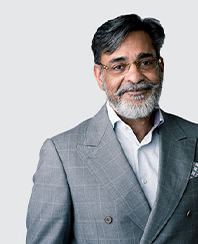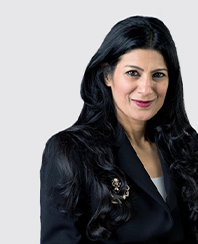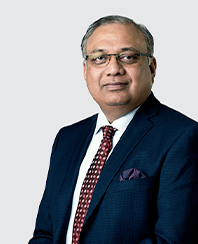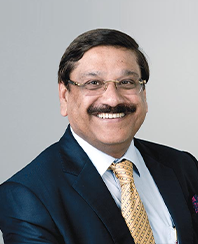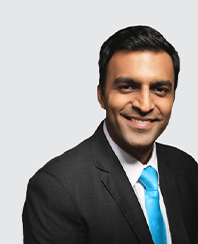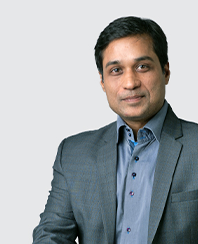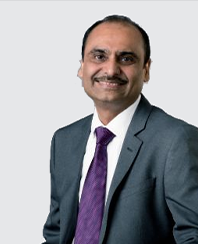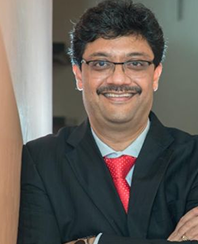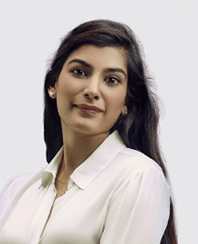 Group Executives